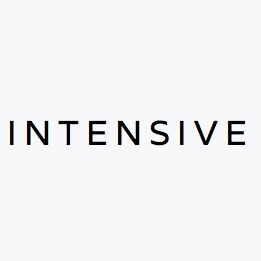 Labs and Lytes case-based Q&A involving a "code blue" for a patient who isn't breathing…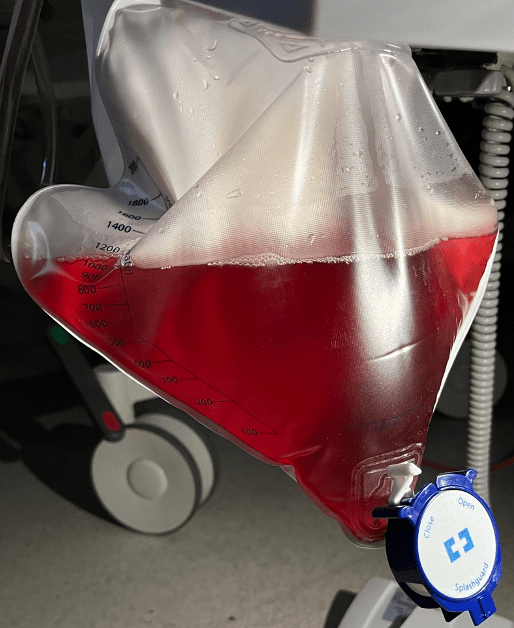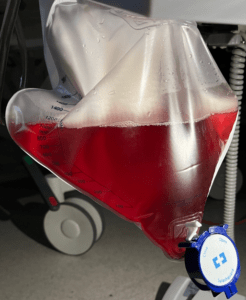 Labs and Lytes 037 Author: Dr Craig JohnstonReviewers: A/Prof Chris Nickson Q1. What is the likely reason for her...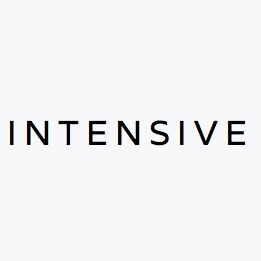 You are presented with an arterial blood gas (ABG) result at the start of a shift. Can you use it to guide diagnosis and management?