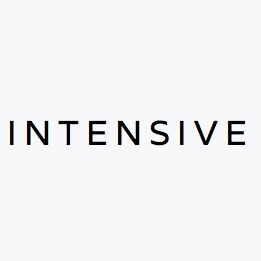 Summary of the IBL-ICU discussion of the daily questions on Mechanical Ventilation place (20th November 2019).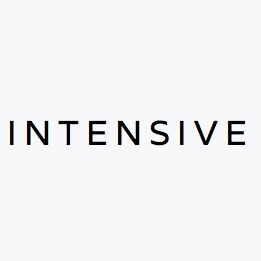 Notes and resources summarising the discussion that took place during the IBL session on Pharmacology and Toxicology at the Alfred ICU, 19/9/2019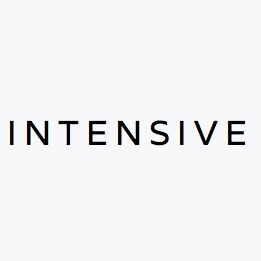 Notes scribed and collated by Dr Natalie Appelbaum and reviewed by A/Prof Chris Nickson Q1. Thursday (29/08): Review a patient...