Monthly Archives:
July 2014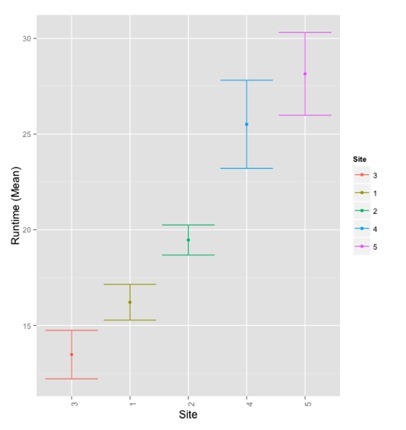 Labs and Lytes 016 Author: Vui Kian Ho Reviewers: Owen Roodenburg and Chris Nickson Q1. Would you 'dialyse' this man?...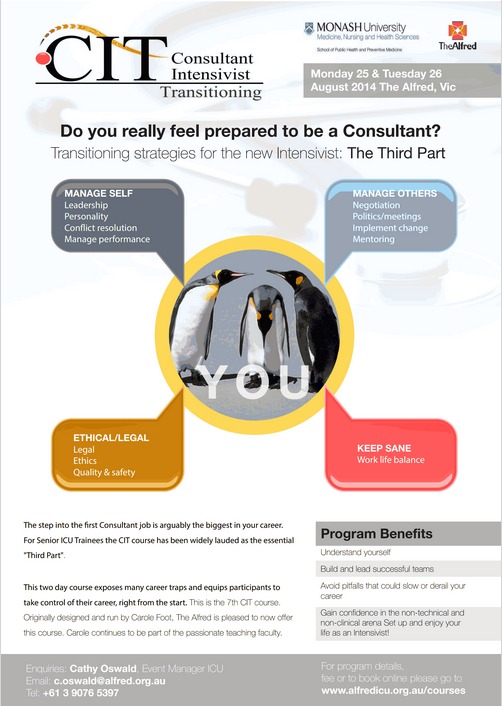 Disclosure: I know many of the people involved in this course personally and I work at The Alfred ICU.
This is the video, featuring @MartinBromiley, involving a human factors analysis of the events that led to the death...