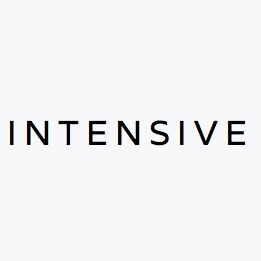 Essential points to consider while reviewing such papers which report on COVID-19 related mortality outcomes in ICU patients.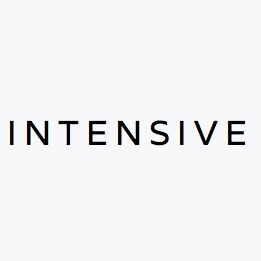 INTENSIVE review of Bhatraju et al, 2020 – Covid-19 in Critically Ill Patients in the Seattle Region, from NEJM.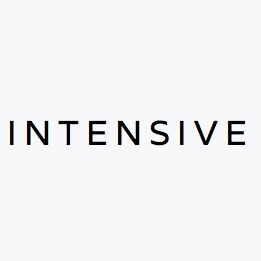 INTENSIVE review providing a summary for clinicians of the Report of the WHO-China Joint Mission on Coronavirus Disease 2019 (COVID-19).