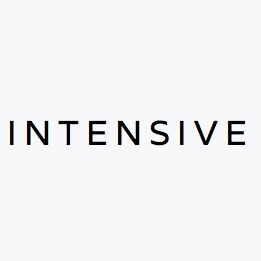 CICM Second Part Exam Practice SAQs: management of hypoxaemia in COVID-19. consent for procedures, ECGs, and neurological localisation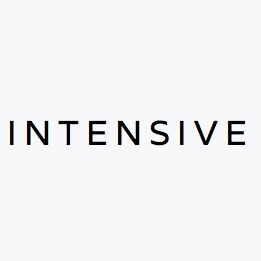 An INTENSIVE review of the NHS Guidance on use of NIV in adults with coronavirus.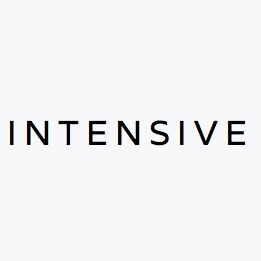 As prepared by Chris Nickson, here are the practice written questions from a recent CICM Second Part exam practice...