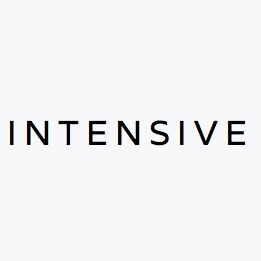 Everything ECMO 046: a case-based Q&A discussing how to address bleeding in a patient receiving ECMO therapy.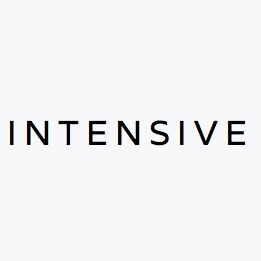 As prepared by Chris Nickson, here are the practice written questions from a recent CICM Second Part exam practice...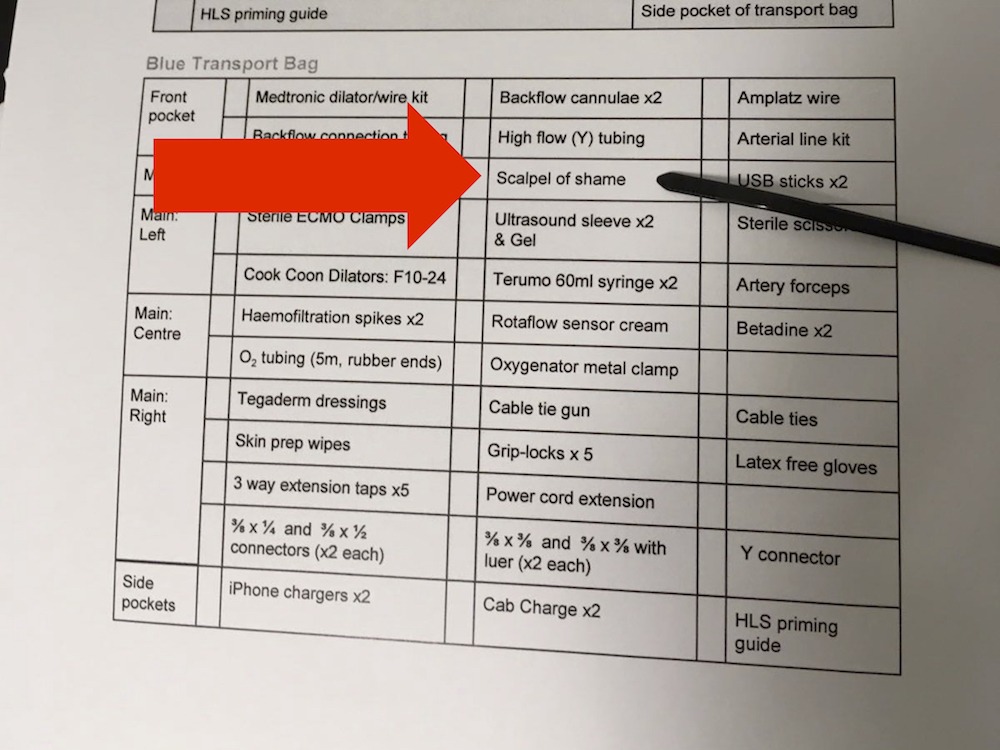 Author: Chris Nickson Peer reviewers: Josh Ihle, Aidan Burrell, Arne Diehl Everything ECMO 018 Q1. What has happened? Show...