Tag:
extracorporeal membrane oxygenation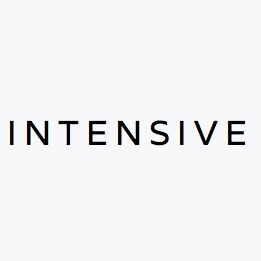 Everything ECMO 046: a case-based Q&A discussing how to address bleeding in a patient receiving ECMO therapy.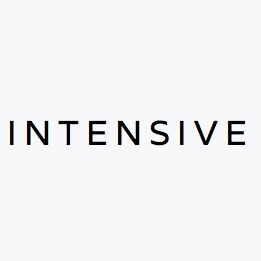 Everything ECMO 039: V-V ECMO Indications, Triggers and Patient Selection – a case-based Q&A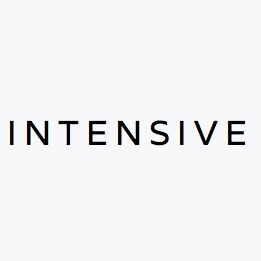 Author: Shilpa Veerappa Peer reviewers: Aidan Burrell, Chris Nickson Everything ECMO 028 Q1. How common is AKI on ECMO, and...