Category:
Second Part Exam Prep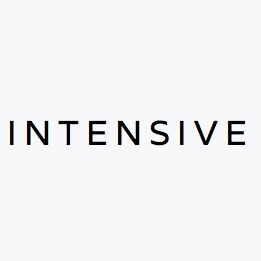 A concise video introduction to the Hot Case component of the CICM Second Part Exam by Dr Vinodh Nanjayya.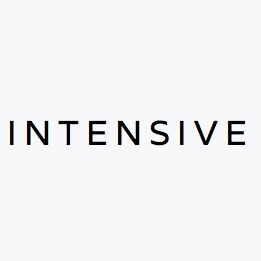 CICM Second Part Exam Practice SAQs: management of hypoxaemia in COVID-19. consent for procedures, ECGs, and neurological localisation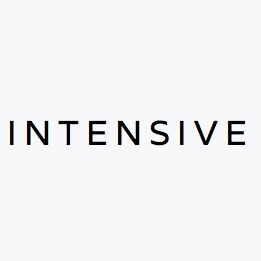 As prepared by Chris Nickson, here are the practice written questions from a recent CICM Second Part exam practice...