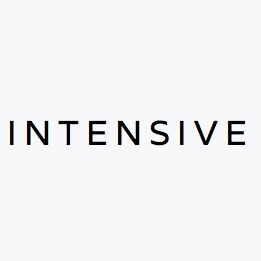 Everything ECMO 046: a case-based Q&A discussing how to address bleeding in a patient receiving ECMO therapy.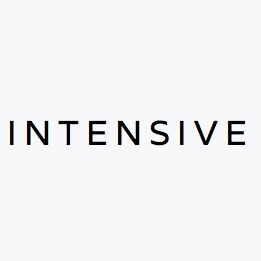 Introduction to ECMO videos by Ken Hoffman: Part 1 (nomenclature and components), Part 2 (V-V ECMO), Part 3 (V-A ECMO), and Part 4 (ECPR).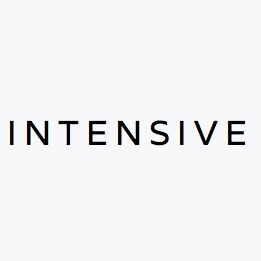 Key tips for passing the communication viva of the CICM the Second Part examination.