Monthly Archives:
November 2018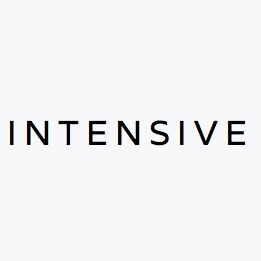 As prepared by Bevan Roodenburg, here are the practice written questions from a recent CICM Second Part exam practice...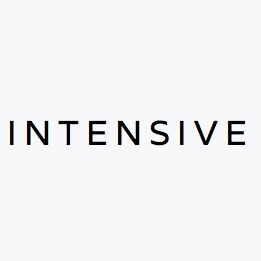 Author: David Anderson A talk from the 2018 ANZICS Safety and Quality Conference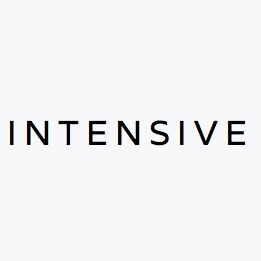 Author: Steve Musca Peer reviewers: Arne Diehl, Chris Nickson Everything ECMO 029 Q1. Interpret the chest x-ray shown above. Show...