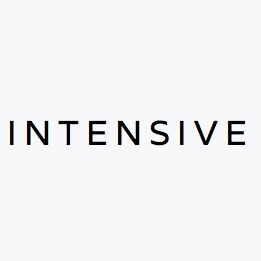 An INTENSIVE review of the RECOVERY collaborative group's trial of dexamethasone in hospitalised patients with COVID-19.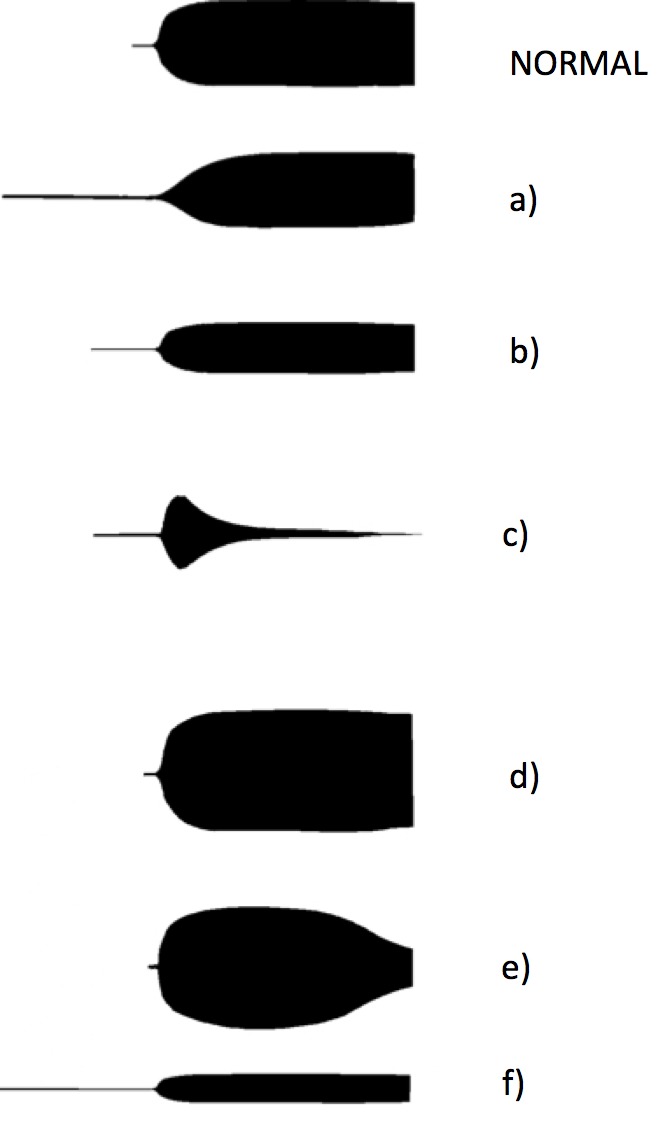 As prepared by Chris Nickson, here are the practice written questions from a recent CICM Second Part exam practice...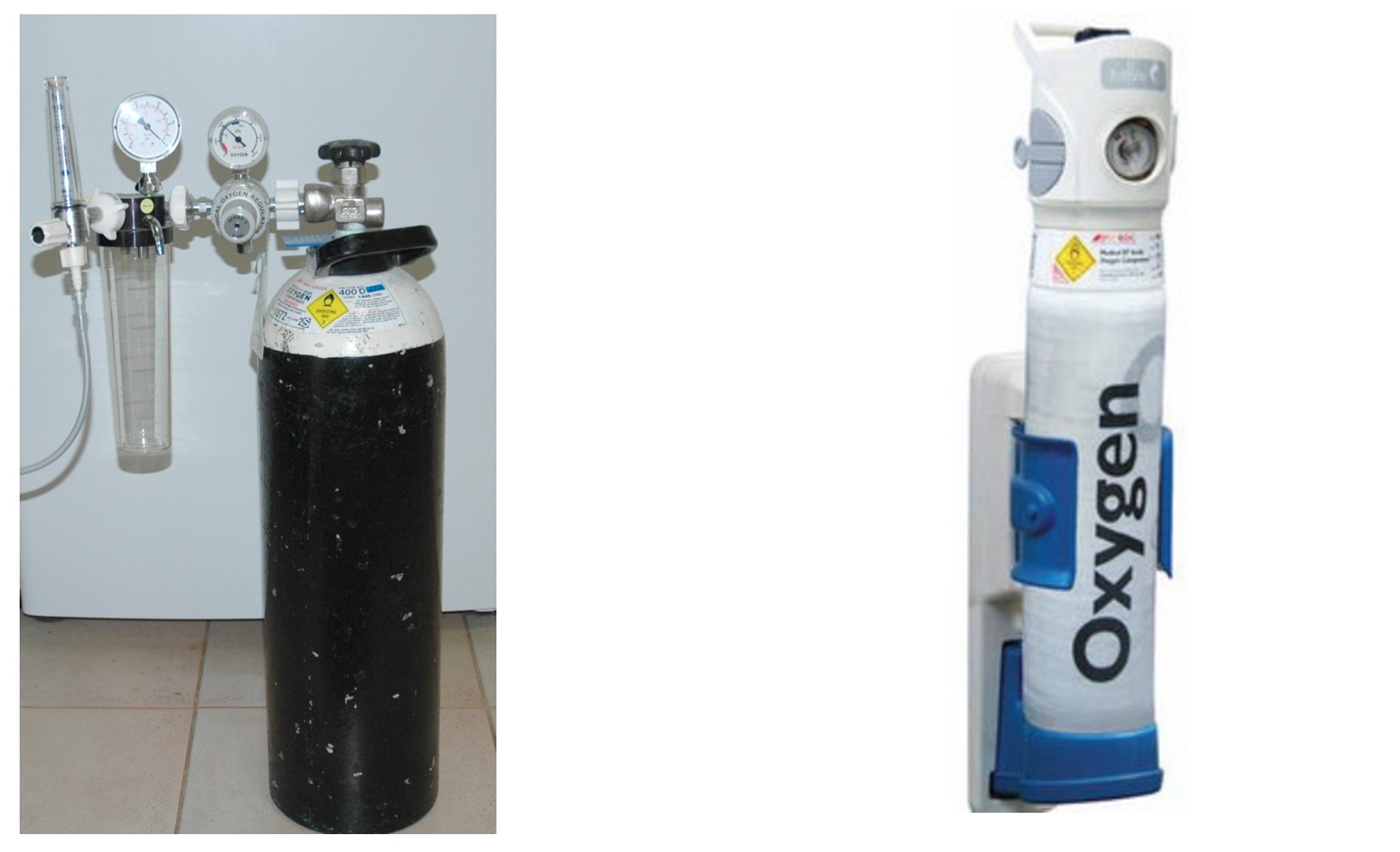 Here are the practice questions from today's written exam practice session at The Alfred ICU, with recommended reading from...