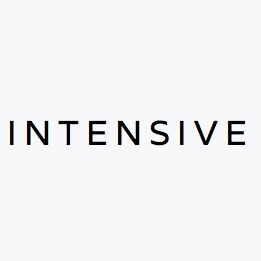 A labs & lytes case-based Q&A featuring a patient with CML and a deranged full blood count.
Labs and Lytes 035 Author: Christiaan Yu Reviewer: Sarah Yong, Chris Nickson Q1. Describe and interpret the laboratory findings....
Labs and Lytes 014 Author: Adam Drenzla Reviewer: Chris Nickson "You are the salt of the earth. But if the salt...