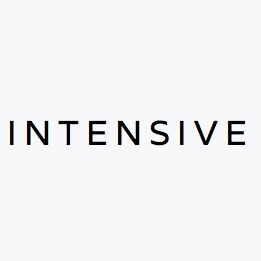 A case-based Q&A concerning a patient with gastrointestinal symptoms and progressive drowsiness. What it something she ate?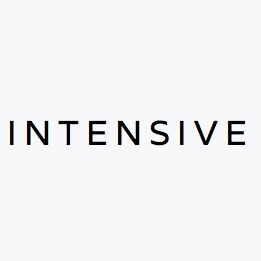 Everything ECMO 039: V-V ECMO Indications, Triggers and Patient Selection – a case-based Q&A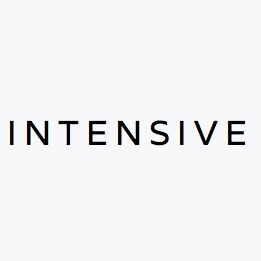 A/Prof Chris Nickson gives an overview of "Translational Simulation" in this 20 minute video slidecast: What is it? What is is useful for? How can we do it?