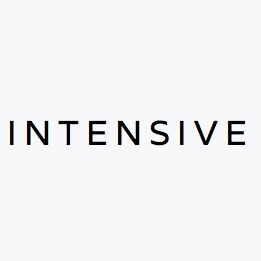 The "COVID-19: Keep the baby in the bath" series on LITFL.com discusses controversies in the intensive care of COVID-19 patients.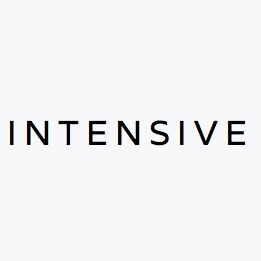 INTENSIVE Review of Wang et al, 2020 – Remdesivir in adults with severe COVID-19; a multicentre RCT published in the Lancet.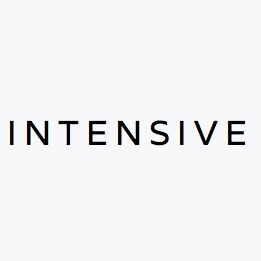 Essential points to consider while reviewing such papers which report on COVID-19 related mortality outcomes in ICU patients.