Tag:
extra-corporeal membrane oxygenation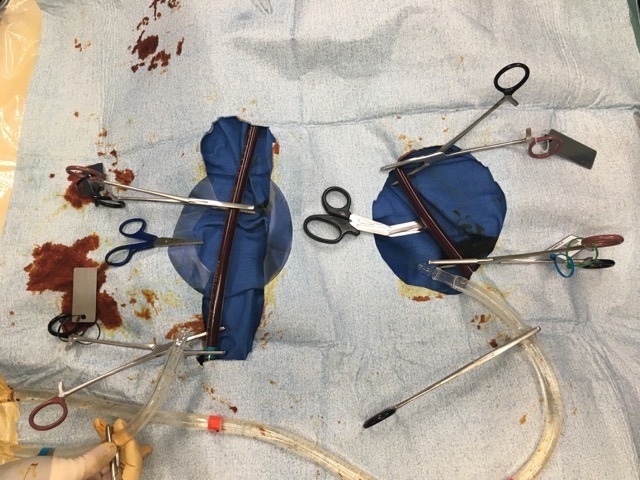 Author: Jessica Wang Reviewers: Paul Nixon, Chris Nickson Everything ECMO 012 Q1. What is the differential diagnosis for diffuse bleeding...
Here is the audio (download mp3): Here are the slides: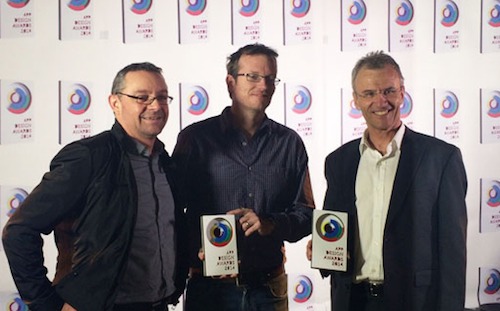 Everything ECMO 001 Author: Chris Nickson Reviewers: Vin Pellegrino and Jayne Sheldrake Q1. What 3 things should you check initially? Show...